Stamos & Freud
While social distancing measures have been in place since mid-March, there has been minimal excitement in the world of entertainment. Sports have been shut down without fans and Top Gun 2 was pushed back, along with every other major release. Tiger King came and went, as did the movies thrown to streaming in lieu of theaters. Aside from these brief bursts of entertainment lightning, there has been little to grow excited about.
For me, this has been a time to catch up on reading, television, and movies that have not received the attention they deserved. I've long felt that all the media I will ever need has been created already. Taking the "No-New Media Plague" to catch up and re-watch unappreciated classics, like The Nutty Professor, has never been more fulfilling. I mean, its filled with rock solid philosophy.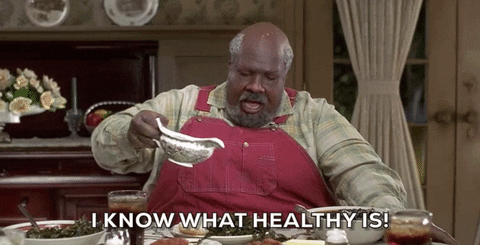 Once the visual media fatigue sets in, I've clung to music as a refuge. Throwback hits from Blink 182 have been on my circuit of music, alongside the likes of Tom Petty, Jimmy Eat World, Journey, and Weird Al. However, I've found a new favorite that falls in line with my continued appreciation for celebrity endorsements.
Recently I stumbled upon an album titled Tales From Yellowstone. This album was released in June and can be found on Spotify and Amazon Music. Oh, and each song is sung by Kevin Costner.
Costner sweats red, white, and blue. His music, tied to his show Yellowstone, is equally as Americana. All I want to do is drink whiskey, stare off into the western terrain at my land, and smirk as the sun sets. The album was created to be symbiotic with his fictitious ranching empire, or perhaps as an ode to his western career, but the unintended result is music that makes you reconsider life in urban America.
Its time to relax and listen to Costner use his raspy voice to remind you of a simpler time, the 90s. Do your best to ignore any thoughts you have of Pat Sajak, that wheel spinning Keebler Elf.